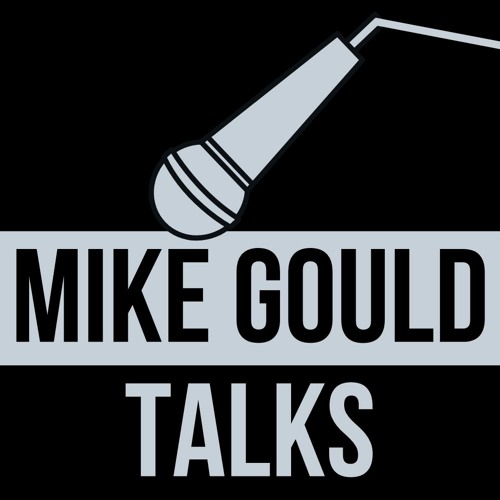 Mike Gould (@miketgould on Twitter and Instagram) is back to talk about hockey (again) on his (theoretically) wide-ranging podcast. But it was either that or talking about unappetizing soda-based recipes, and... wait, you mean this episode has those, too? Oh, bother.
This episode features Professional Hockey Writers' Association member and Flamesnation.ca managing editor Ryan Pike (@RyanNPike on Twitter). He and Mike spend over an hour discussing the Flames of the past, present, and future, debating prospect trajectories and projecting next year's roster. Ken Wregget is mentioned.
7-Up advertisement: //metvcdn.metv.com/ghm3b-1443730636-blog-456.jpg
This episode contains excerpts from the songs "As I Was Saying," "Things We Mean To Say," and "Keeping Stuff Together," all by Canadian artist Lee Rosevere. These songs can be found here: leerosevere.bandcamp.com/ and I highly recommend you purchase and download all of them! Rosevere's work falls under Creative Commons licensing, the details for which can be found here: creativecommons.org/licenses/by/3.0/.