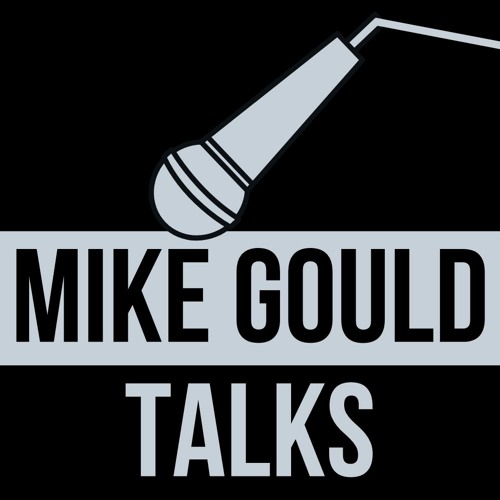 A note from Mike: "I would like to express my deepest sympathies to the families of Capt. Jennifer Casey, Fred Willard, Jerry Stiller, and all those in the world currently suffering in these trying times, whether from illness, poverty, or otherwise. You are all in my thoughts."
---
After last week's marathon opening episode, kick back for a shorter experience as Mike Gould (@miketgould on Twitter and Instagram) dives deep into some seriously dumb subjects:
- The McDonald's burger menu - Missing apostrophes - Fruit biology - The six degrees/feet of social distance separation
This episode is guestless. That's right: Mike goes solo for nearly an hour, with varying results. Your mileage may vary. Feel free to stop at a gas station if you need some energy drinks to get through the whole thing.
"At This Point, 'The New Mutants' Can Only Be a New Guns N' Roses Album": //collider.com/the-new-mutants-is-a-guns-n-roses-album/
"Disney Plus is getting a Percy Jackson series as Disney continues to mine its IP for new streaming shows": //www.theverge.com/2020/5/14/21259217/percy-jackson-disney-plus-series-rick-riordan-fox-streaming-books
This episode contains excerpts from the song "As I Was Saying" by Canadian artist Lee Rosevere. This song, and the rest of Lee's work, can be found here: leerosevere.bandcamp.com/. Rosevere's work falls under Creative Commons licensing, the details for which can be found here: creativecommons.org/licenses/by/3.0/.