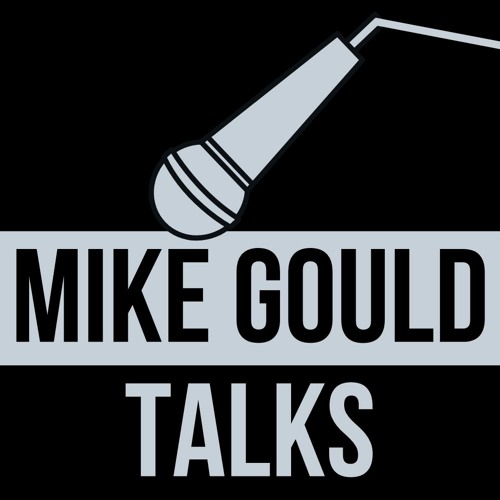 Join Mike Gould (@miketgould on Twitter, Instagram, and/or GeoCities) as he debuts his wide-ranging podcast covering at least three of the following topics:
- A nearly-forgotten '90s Disney movie starring James Woods - The expansive world of North Korean architectural oddities - Why your chocolate tastes are WRONG - Sports, as if those even exist nowadays
This episode introduces three amazing guests. Sportsnet's Ryan Leslie (@SNRyanLeslie on Twitter) and Eric Francis (@EricFrancis) join Mike to talk about the disrupted National Hockey League season and the implications the pause will have on Mike's hometown Calgary Flames. But first, Mike chats with an old friend from the Maritimes about the reported Russo brothers-led remake of the frequently-maligned 1997 Disney movie "Hercules."
Lindsay Ellis video referenced in "Mike Gould Talks About Movies" segment: //www.youtube.com/watch?v=KznZcK7ksf4
Sportsnet 960 chips bracket: //www.polltab.com/bracket-poll/TBJEMIDfaZ
Sportsnet 960 chocolate bracket: //www.polltab.com/bracket-poll/dDE3uX8QD2
This episode contains excerpts from the songs "As I Was Saying," "Things We Mean To Say," and "Keeping Stuff Together," all by Canadian artist Lee Rosevere. These songs can be found here: leerosevere.bandcamp.com/ and I highly recommend you purchase and download all of them! Rosevere's work falls under Creative Commons licensing, the details for which can be found here: creativecommons.org/licenses/by/3.0/.